Unico Ag LLC services farms spanning California, Arizona, Oregon and Washington to provide added value to your current regime.
Founded in 2017 with a vision to provide immense value to farmers through targeted plant nutrition to direct-to-farm nutrient injection services, Unico Ag LLC, a premier plant nutrient service organization, is based in beautiful Bakersfield, California, providing farmers across the West Coast with top-tier plant nutrition solutions, directly into your irrigation systems by our talented and knowledgeable nutrition technicians.
Unico Ag is a leading provider of organic and natural-based nutrient teas that enhance plant nutrient intake and strengthen your profitability season after season.
Unico Ag provides farmers with premium on-site nutrient injection services in a broad geographic area and serves diverse crops including nut crops, row crops and specialty crops, to ensure vigorous root growth, increased nutrient uptake throughout the growing cycle and attention to detail in the needs of each individual farm we serve. Utilizing a direct service model to ease the demands on our clients, Unico Ag provides direct irrigation injection of our proprietary organic and natural-based nutrient teas on specific intervals as needed by the specific crop application.
With a diverse clientele of farmers growing everything from almonds and pistachios, to berries, carrots, hemp and other crops up and down the West Coast, Unico Ag rigorously trialed their nutrient program with farmers in a variety of regions and applications to ensure not only product safety and efficacy, but to provide farmers with tangible results from the integration of our direct-to-farm nutrient injection services.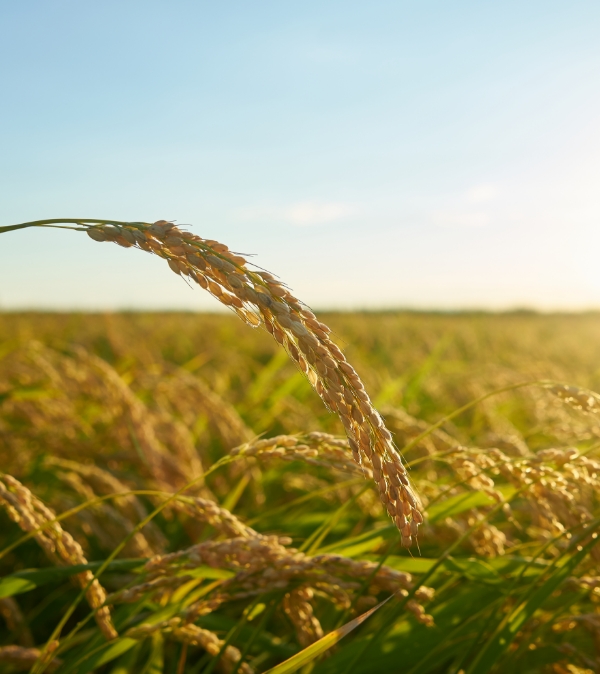 What our customers say about us
This is a great place for all your worm and vermicompost needs! I had some questions about vermicomposting, and the staff was able to answer them. They really have all the information you need to get started and are super helpful and knowledgeable.
I will highly recommend UnicoAG for those that are looking to acquire quality vermicompost. I have purchased from UnicoAG for many years and have found them to be an honest and reliable business. UnicoAG is a very humble and locally sourced business with a great welcoming communication and pricing.
I've been looking for a company that could help me with the soil in my yard, I finally found a company that could come out and do a soil analysis and provide services. UnicoAG tested my yard soil and provided their compost services, I'm super happy with UnicoAG services!